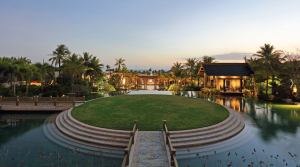 Asianera is a proud dinnerware supplier for the award-winning Capella Sanya where we worked together to define an unforgettable food experience for guests. This luxurious resort hotel, designed by legendary architect Jean-Michel Gathy and Bill Bensley, was selected by Conde Nast Traveller as one of the top 10 hotels in China in 2020.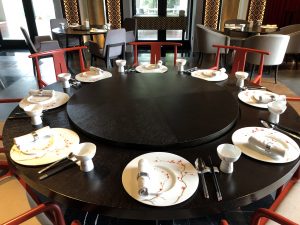 Asianera custom designed the Wintersweet dinnerware for their signature fine dining Chinese restaurant Lan Ting. The pattern compliments the restaurant's interior design, and vividly interprets the traditional oriental elements within a contemporary context.  With a climate like spring all year round, you can see flowers blooming in all areas of the hotel, exuding a fresh fragrance, which complements the restaurant's exquisite hand-painted Wintersweet pattern, and also reflects the distinctive style of Asianera.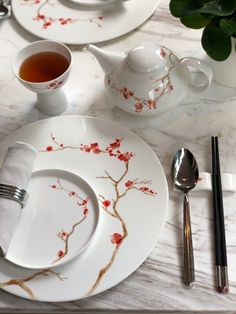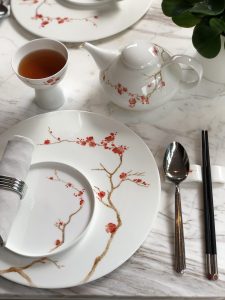 Outdoor dining is also available on the terrace for diners to enjoy the lovely tropical garden environment.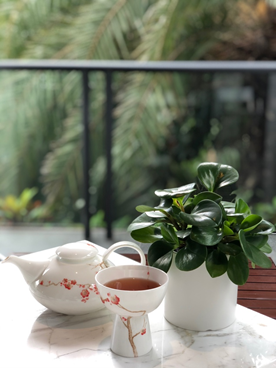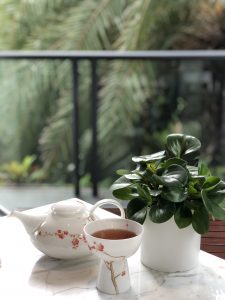 Celebrated Executive Chef Peter Ma, masterfully combines traditional cooking techniques with contemporary fusions of ingredients creating an unforgettable  dining experience for guests.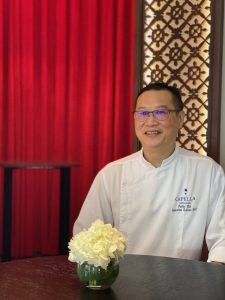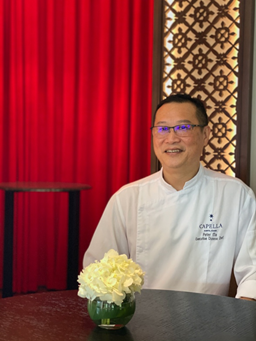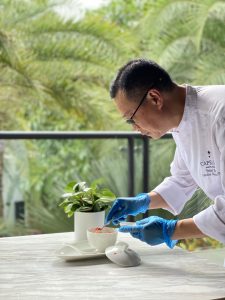 Some of our favorites:
 Braised King Crab Meat with Chinese White Gourd Broth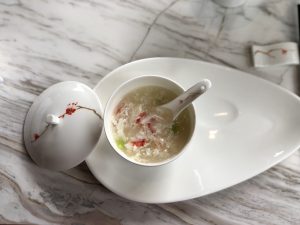 Counter clockwise from front: Marinated Pumpkin with Preserved Plum, Steamed Prawn Paste Ballwith Truffle and Caviar in Pumpkin Broth, Chilled Mango Cream with Sago Creamand Pomelo, Braised King Crab Meat with Chinese White Gourd Broth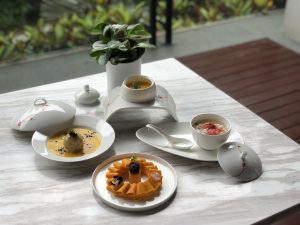 Formore information about Capella Sanya, please visit their website
www.capellahotels.com/en/capella-sanya