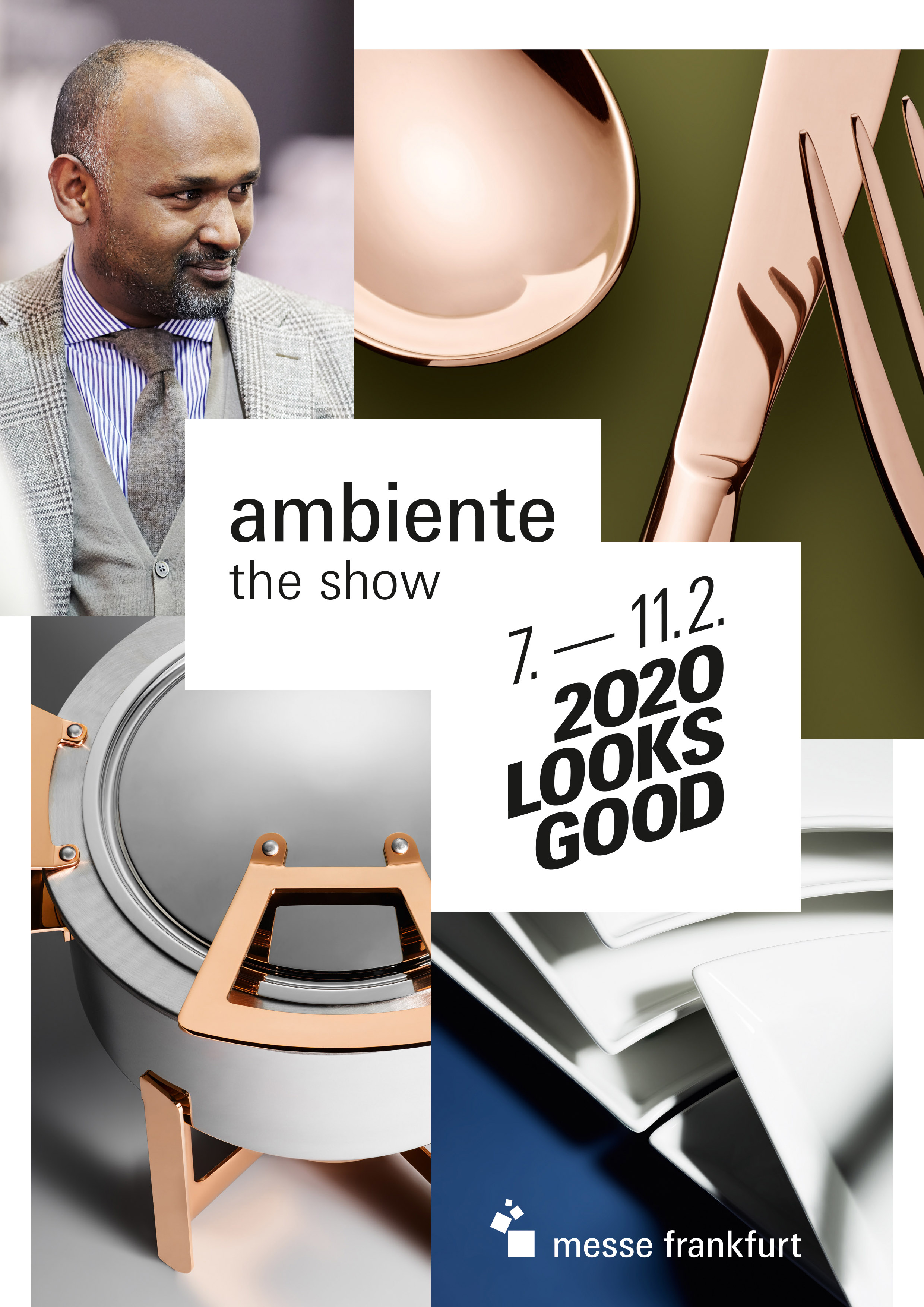 Come see our newest products!
Once again, Asianera will be appear at the Ambiente show. We are excited to debut our newest designs to the world!
The Asianera brand is internationally known for its distinctive "East meets West" design style, with over 25 years of fine bone china manufacturing experience.
Come visit our booth!
We will be happy to introduce you to our products and company.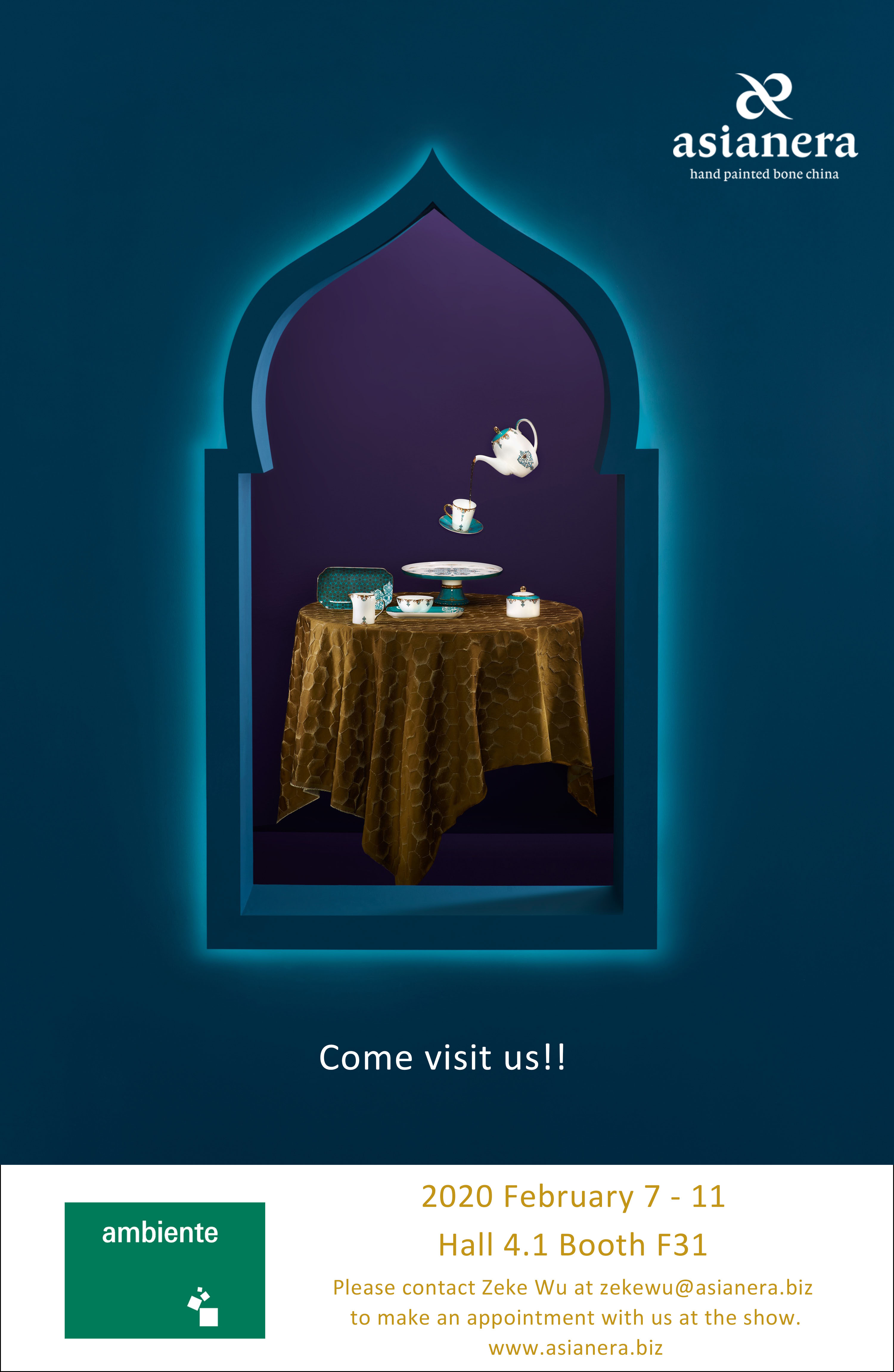 Ambiente Official Website: