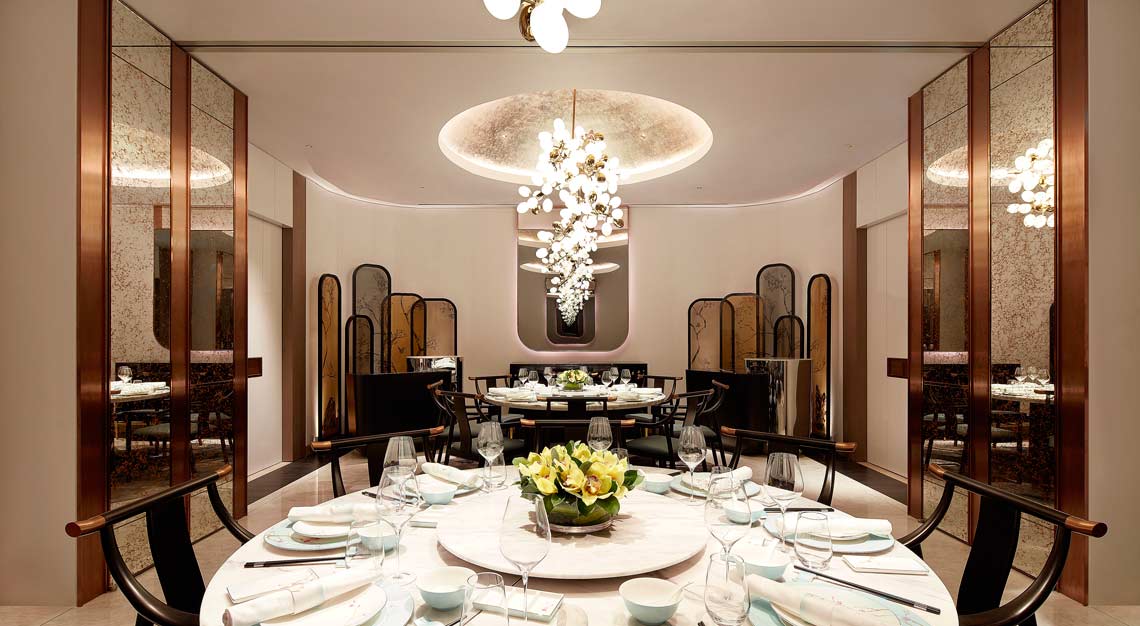 Yì by Jereme Leung at Raffles Hotel Singapore is now open for business
Yi restaurant by Jereme Leung at Raffles Hotel Singapore + Asianera
With Raffles Hotel all rejuvenated from refurbishment, the grand opening of contemporary Chinese restaurant Yì by Jereme Leung is highly anticipated. Restaurant Yì by Jereme Leung delivers on this expectation with its 111-seater restaurant that provides a wonderful range of Chinese delights.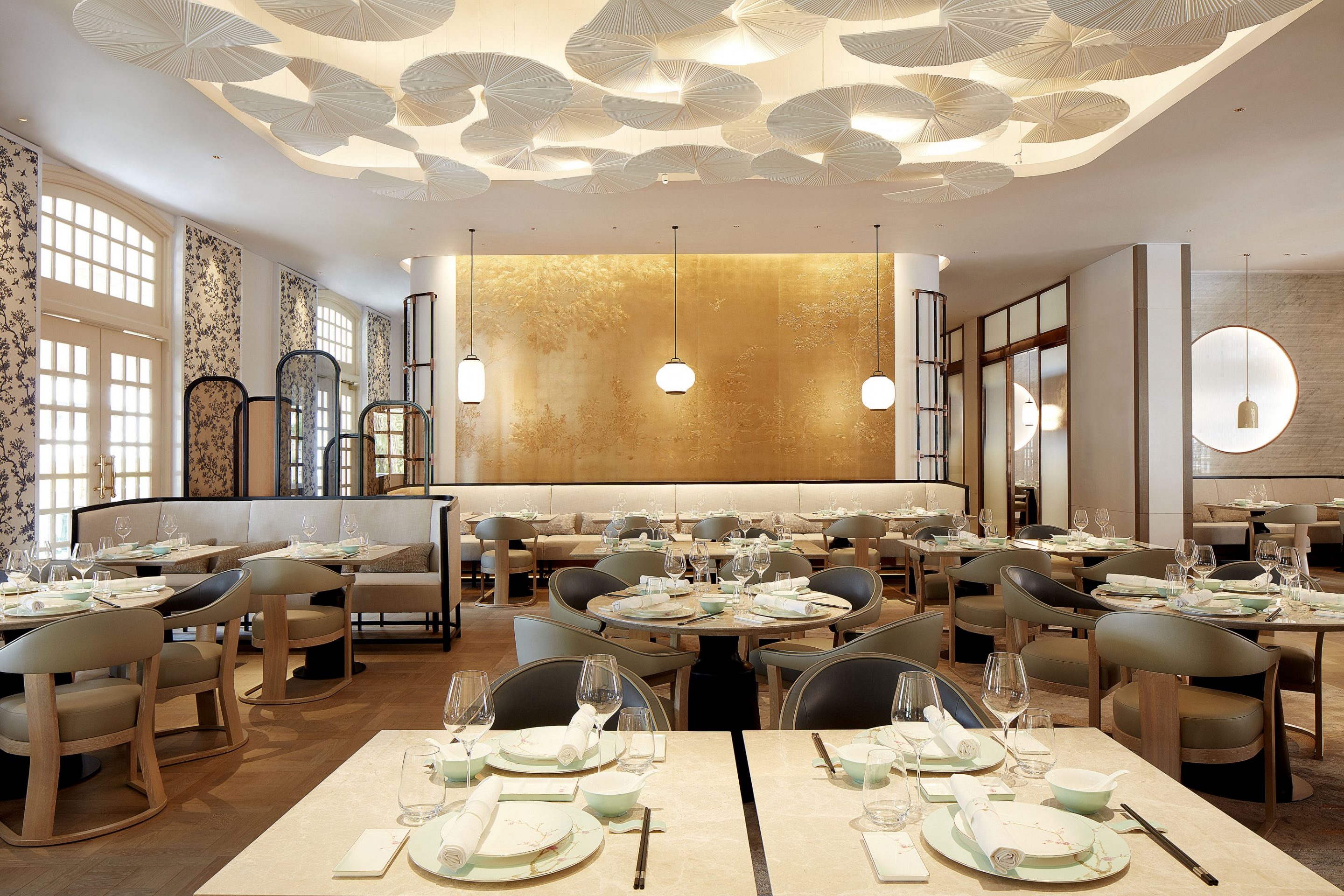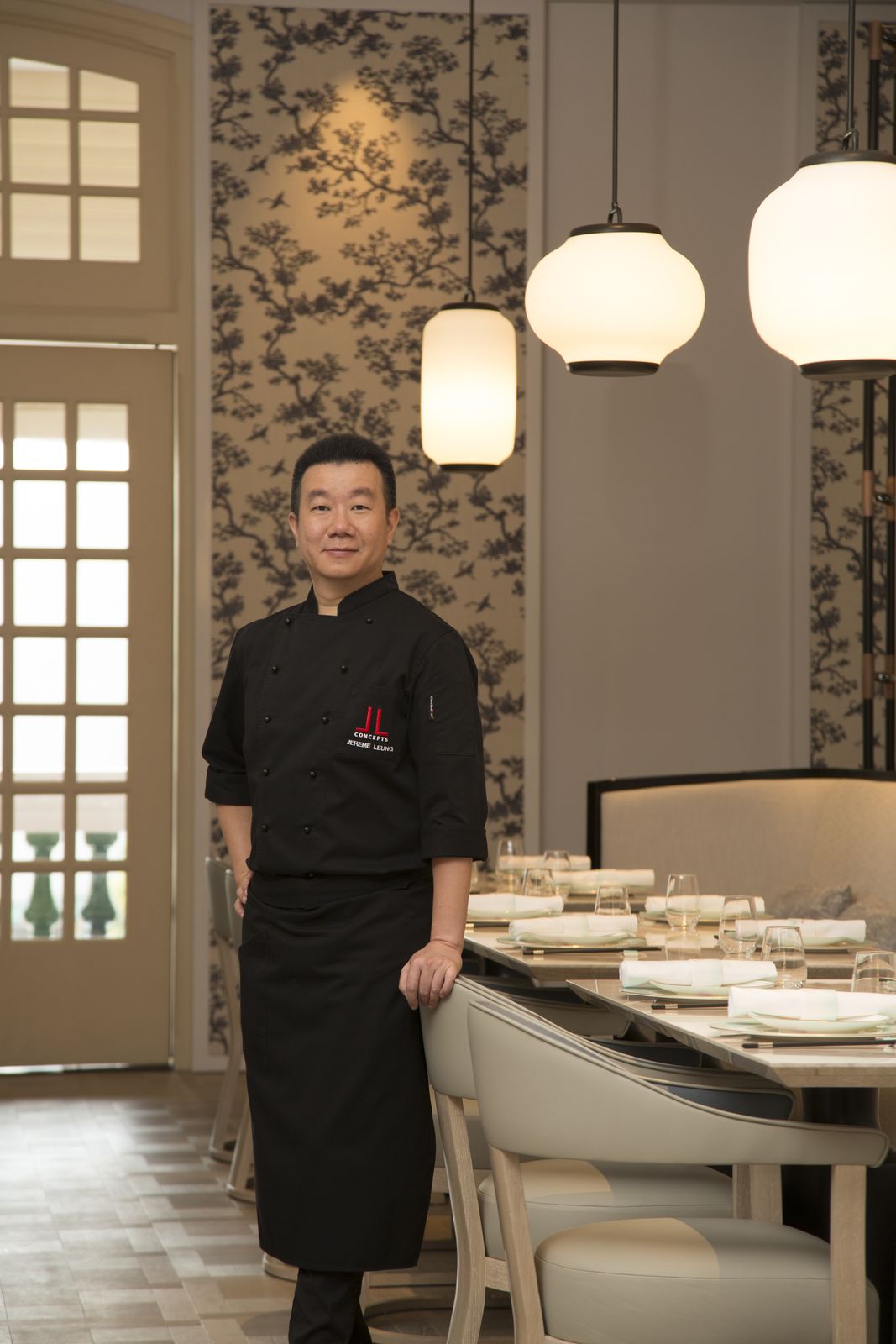 One of the most influential chefs in modern Chinese culinary movement, Celebrity Master Chef Jereme Leung makes his return to Singapore with a contemporary Chinese restaurant, 藝 Yì by Jereme Leung at Raffles Hotel Singapore.
Nestled on the third level of the restored Raffles Arcade, 藝 Yì by Jereme Leung leverages on the art form of fine dining to awaken the appetite and the senses of guests. The restaurant delivers cuisine that takes guests on an exploration voyage to China's vastly diverse cultural regions.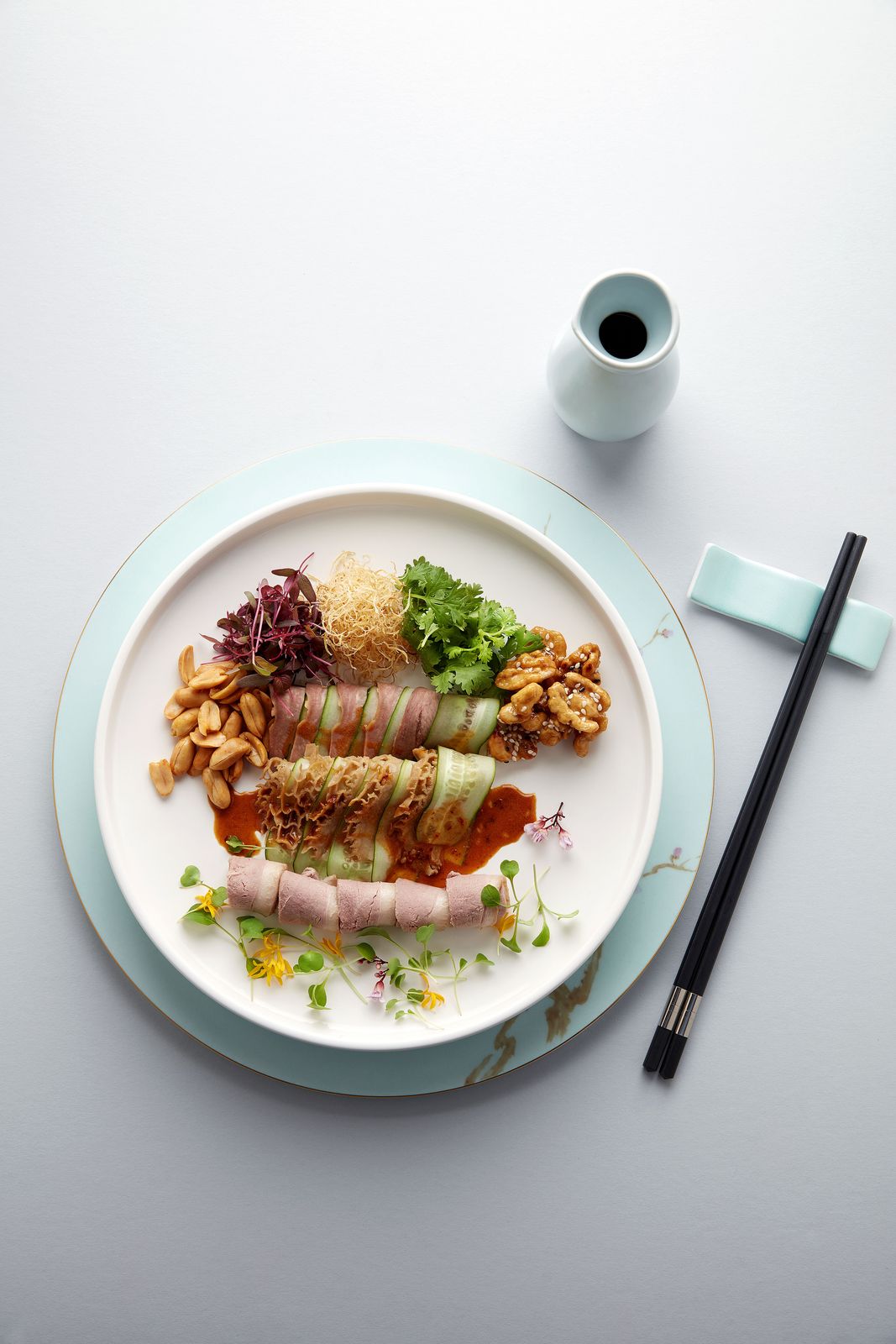 Take the most basic element of the Chinese meal: a bowl of rice. "Somehow, over the years, not a single high-end Chinese restaurant can serve you a bowl of piping hot rice because of all the SOPs (standard operating procedures)," he said. "The rice is served lukewarm at best. So, we asked ourselves, 'How can we recreate that bowl of hot rice that your parents would have served you at home?'"
The answer lies in 12 rice cookers that prepare just enough rice according to the number of reservations at each seating. The hot rice is spooned into bowls tableside, releasing that steamy, comforting waft of the grains' sweet aroma.