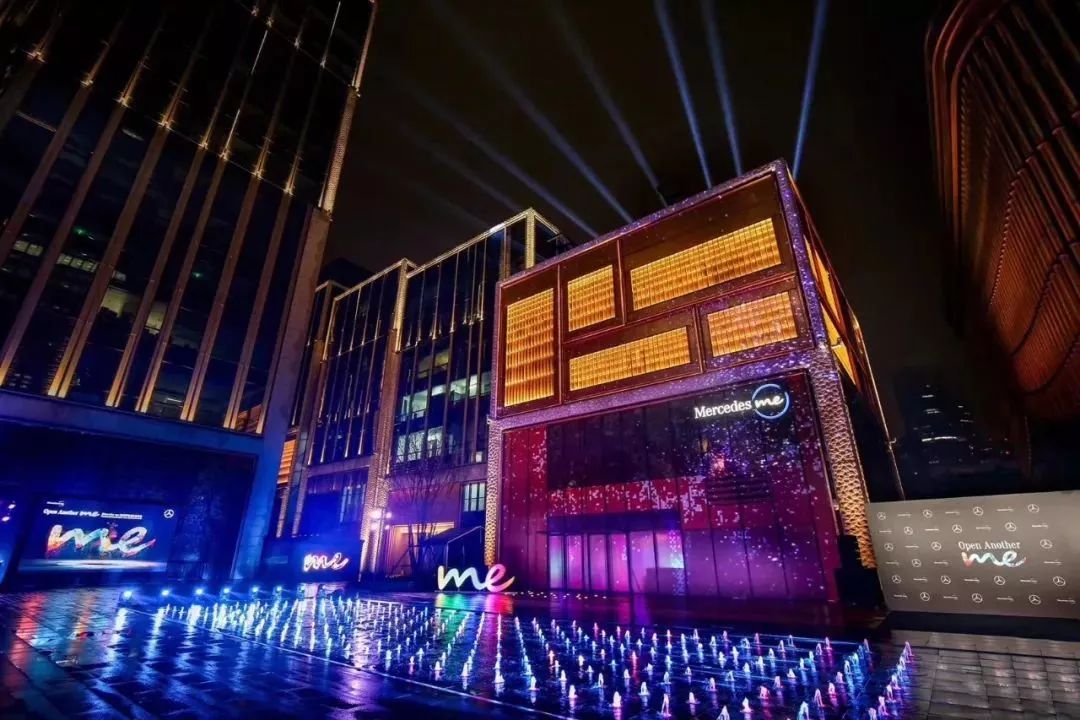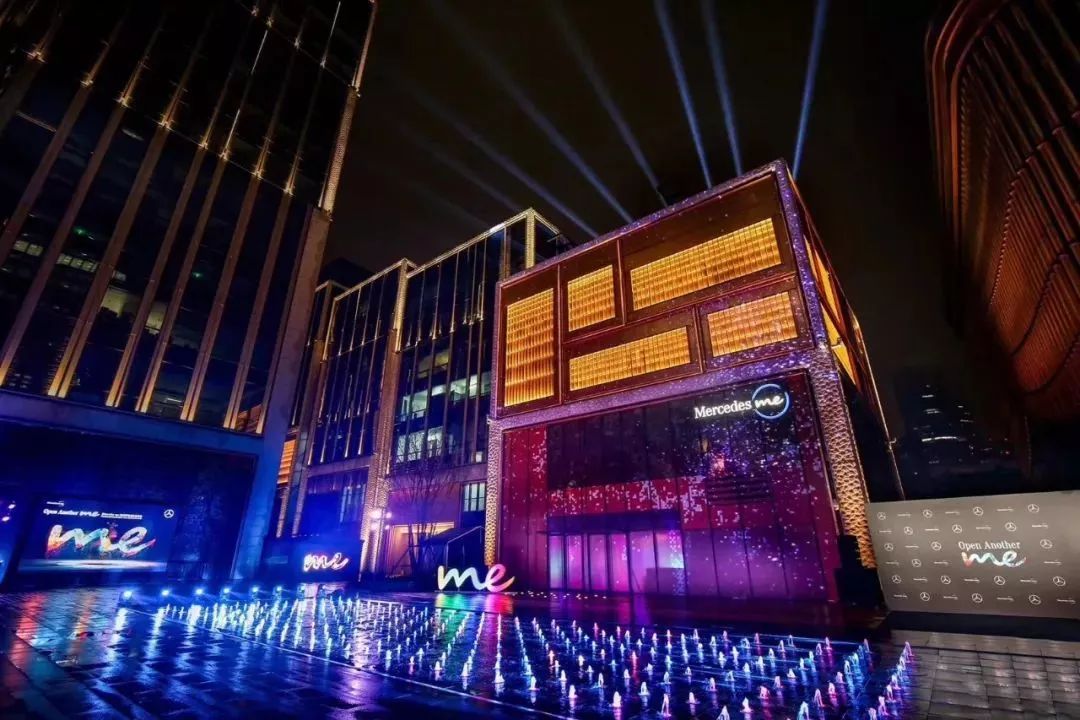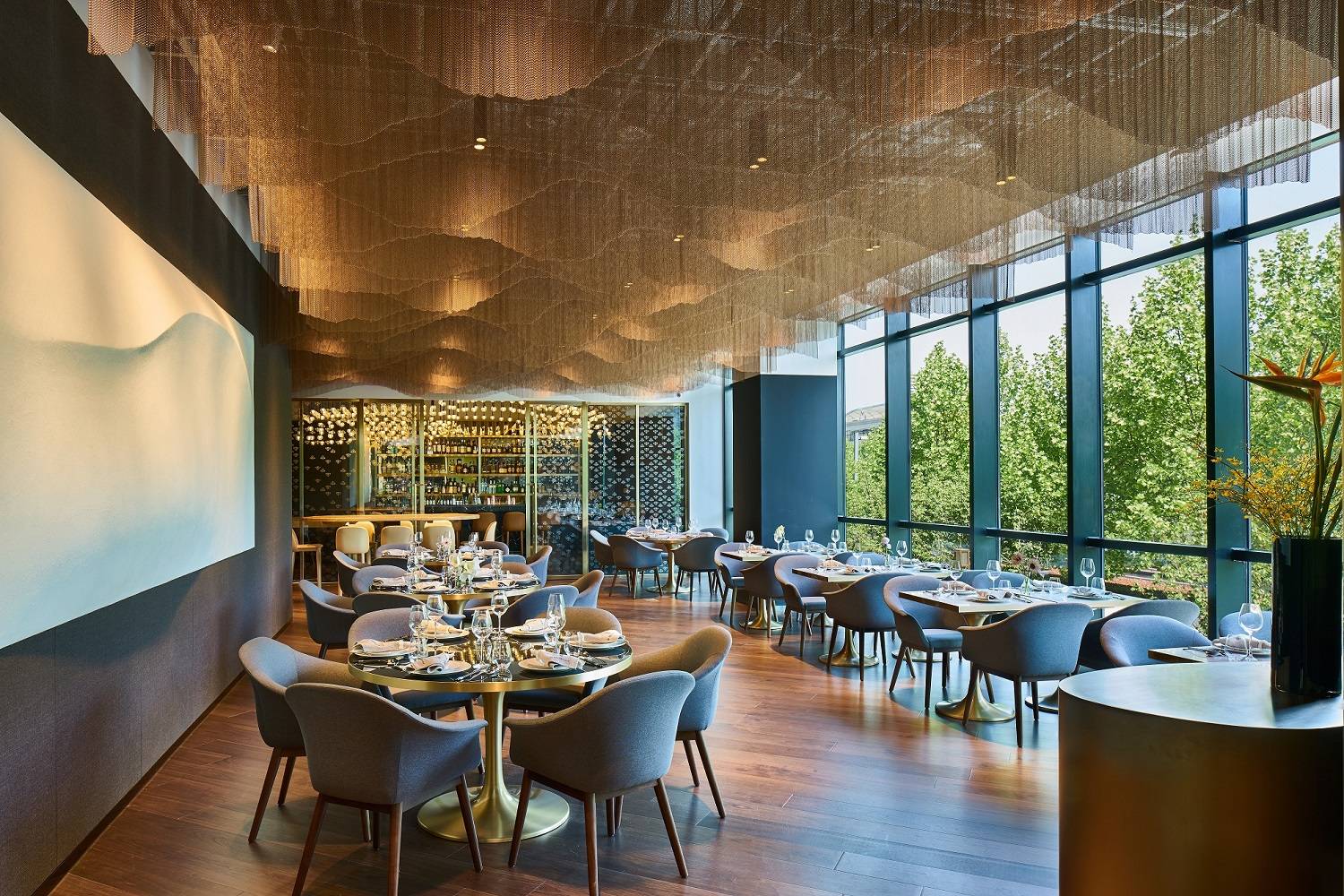 Mercedes me x Asianera
After Beijing's Sanlitun, the second "Mercedes me" restaurant has landed on the Bund Shanghai, China! This is the seventh "Mercedes me" life experience store in the world after Hamburg, Italy, Milan, Italy and Tokyo, Japan.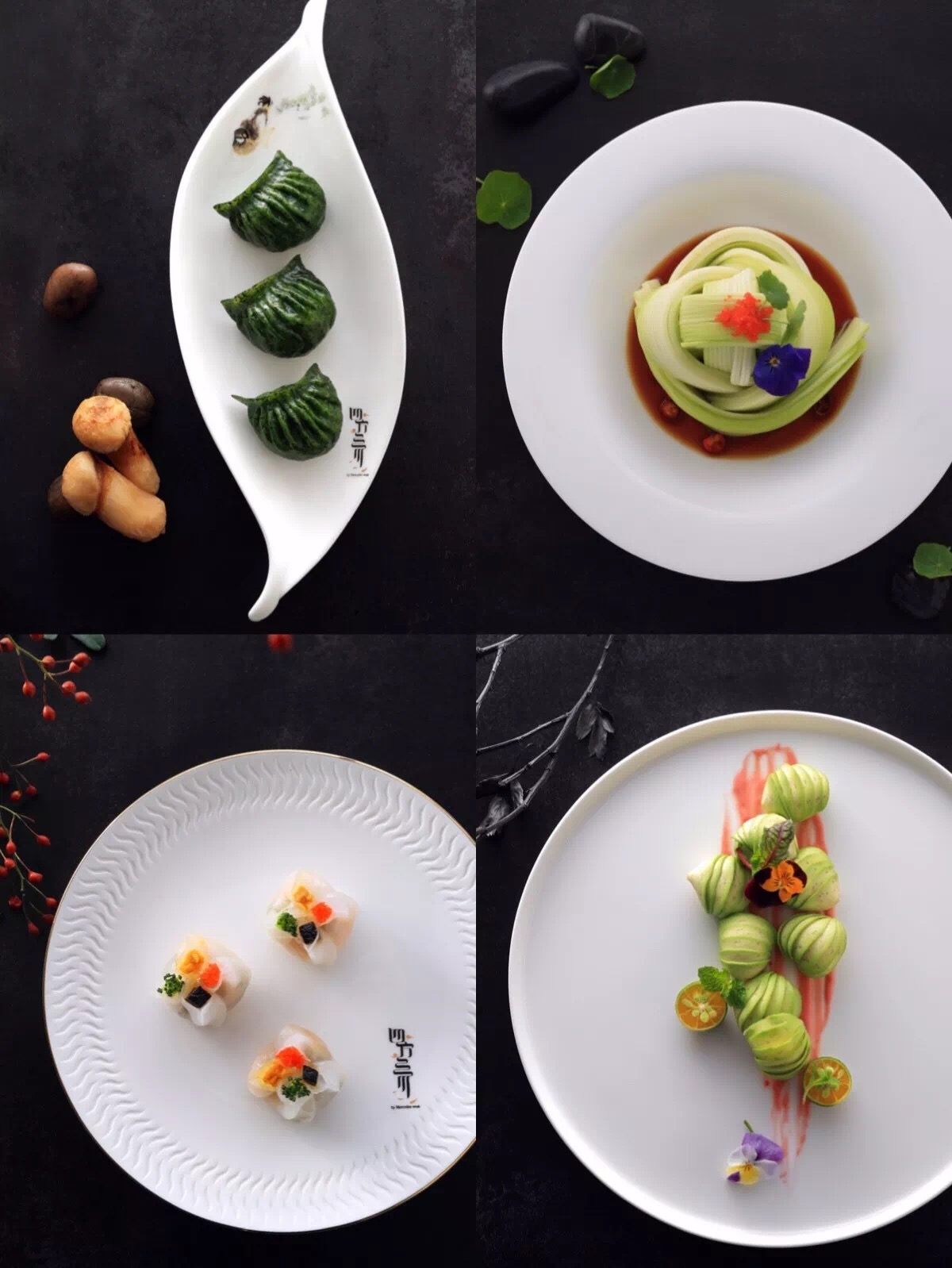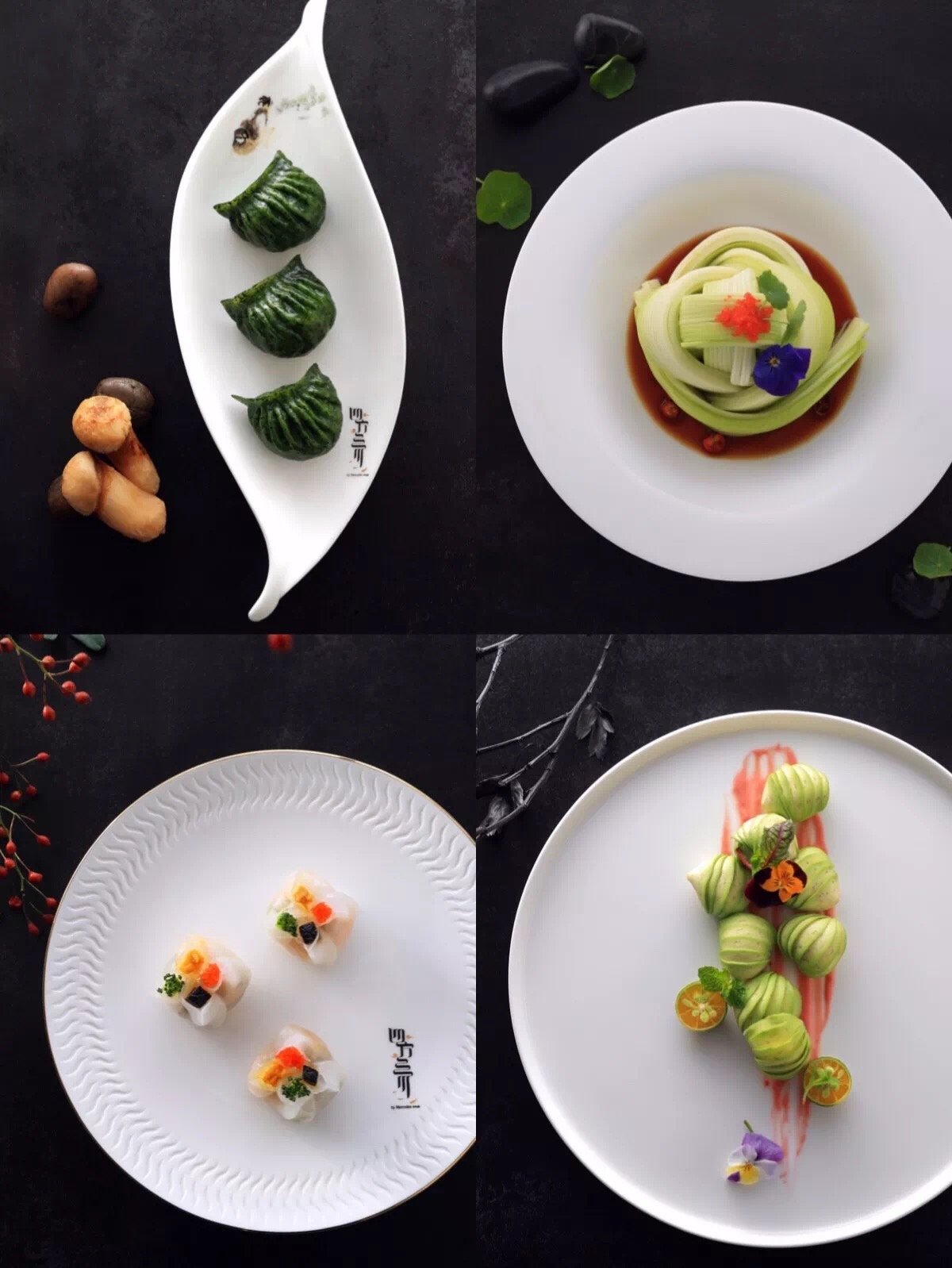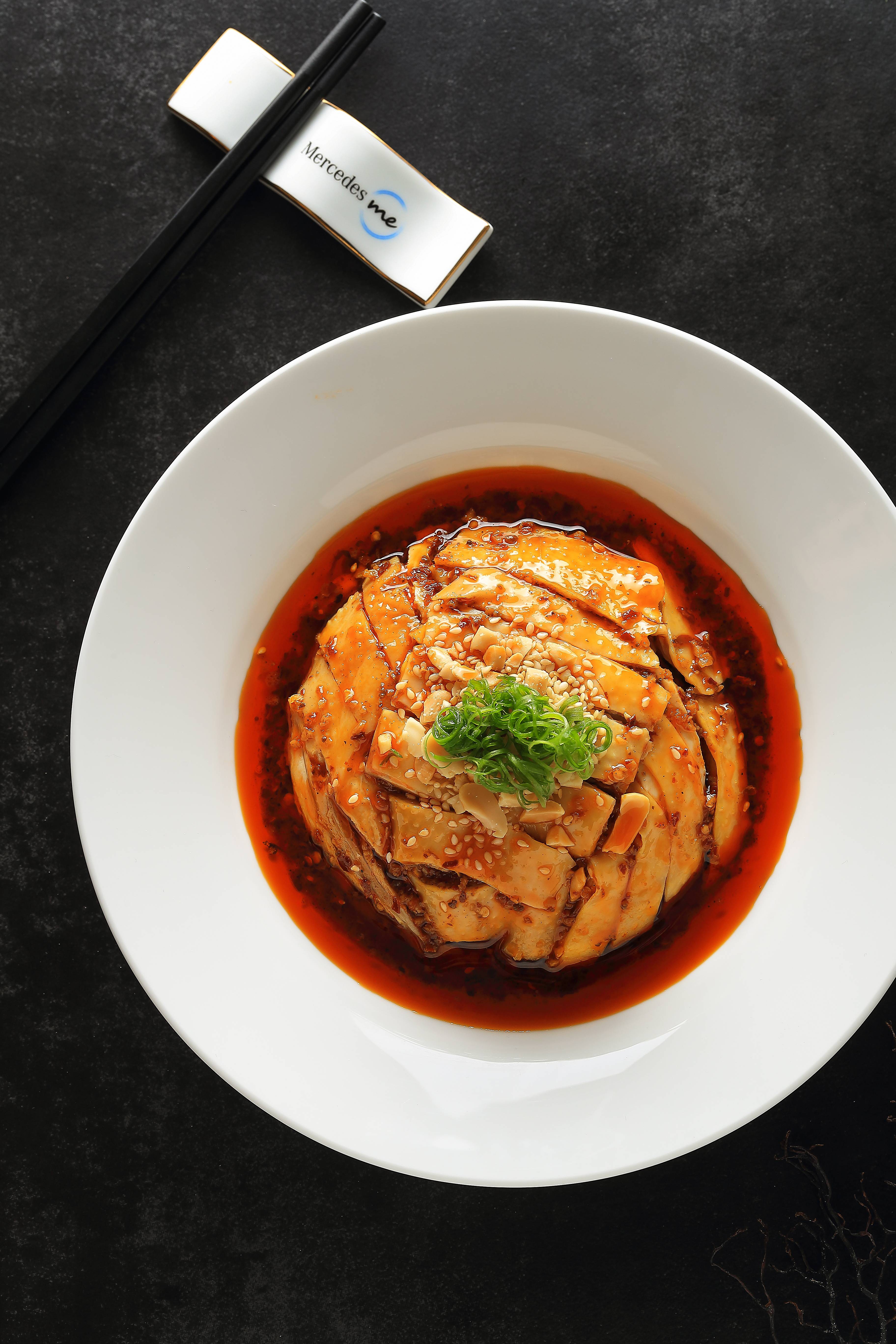 The Shanghai Life Experience Store covers an area of more than 1,500 square meters and is divided into two levels where Mercedes Benz not only sells cars, but coffee, wines, gourmet foods, and fashion items. There are two beautiful eating establishments on the premises, one Chinese cuisine & the other Western cuisine, and of course, a very hip bar where many celebrities like Mercedes-AMG drivers Lewis Hamilton & Valtelli Botas have been spotted.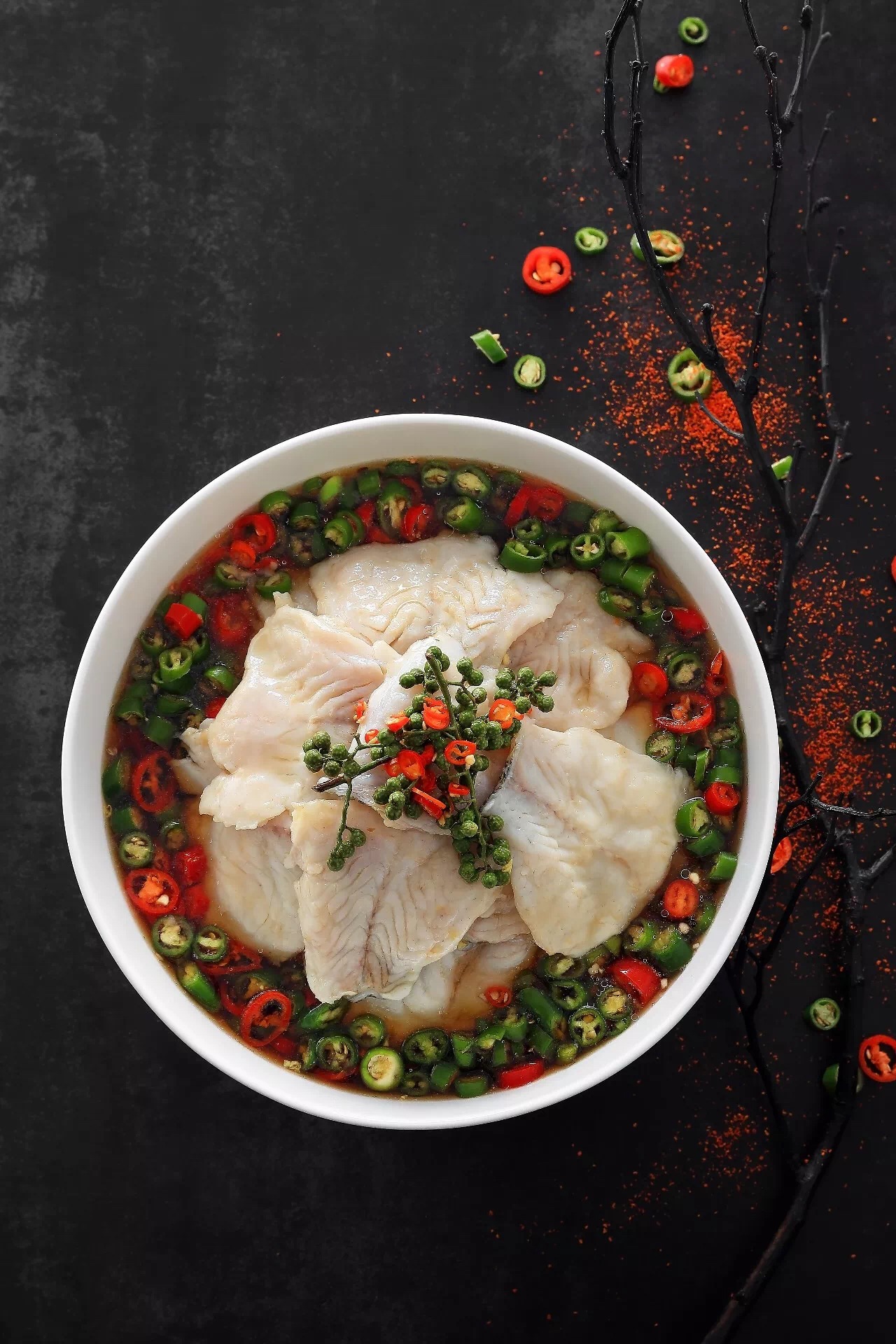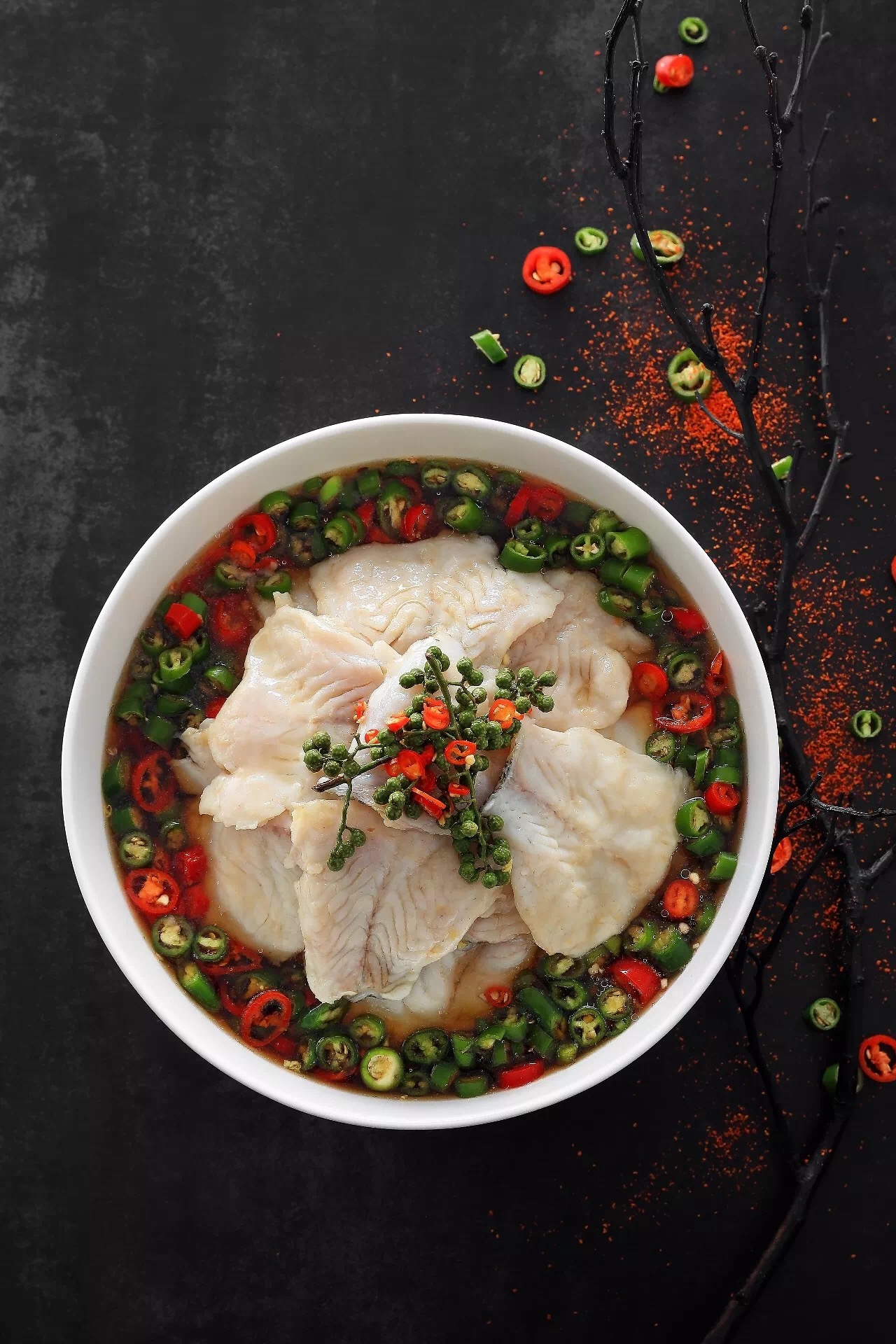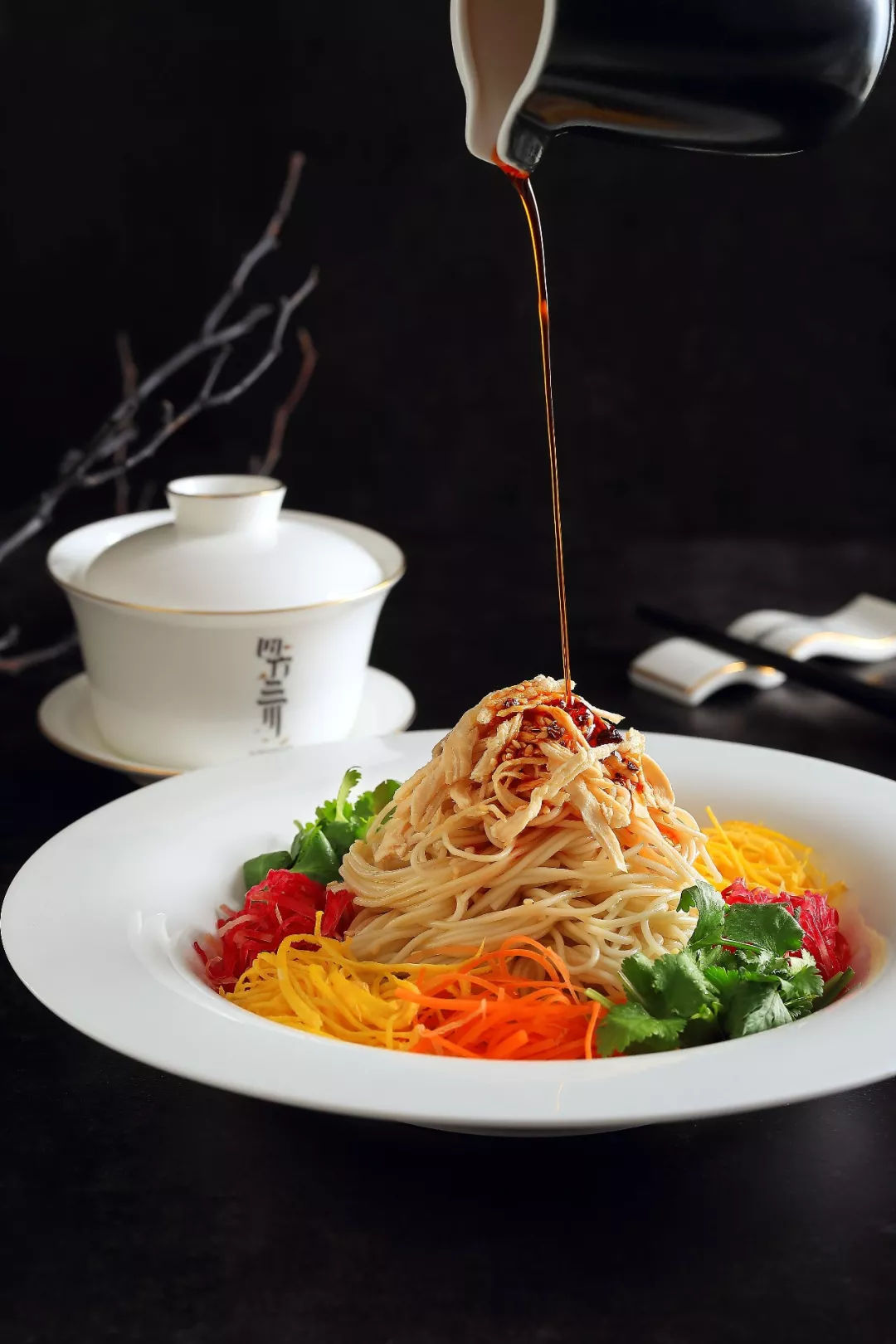 Asianera designed and produced Mercedes Me exclusive tableware for their Sifang Sanchuan 四方三川 Chinese Restaurant and their Western restaurant. The dinnerware designs reflect the restrained elegance and sleek modern lines that define the Mercedes brand.