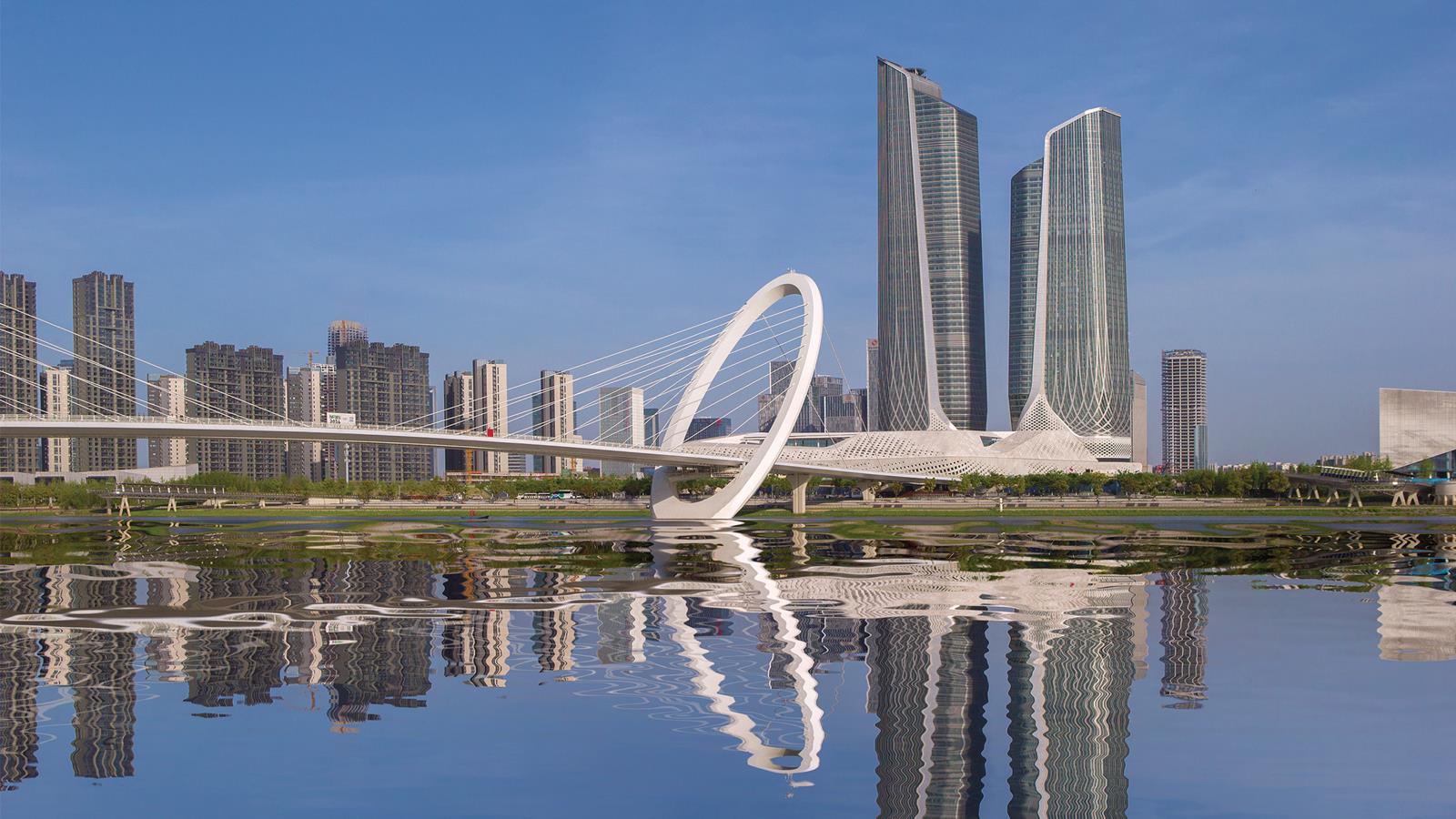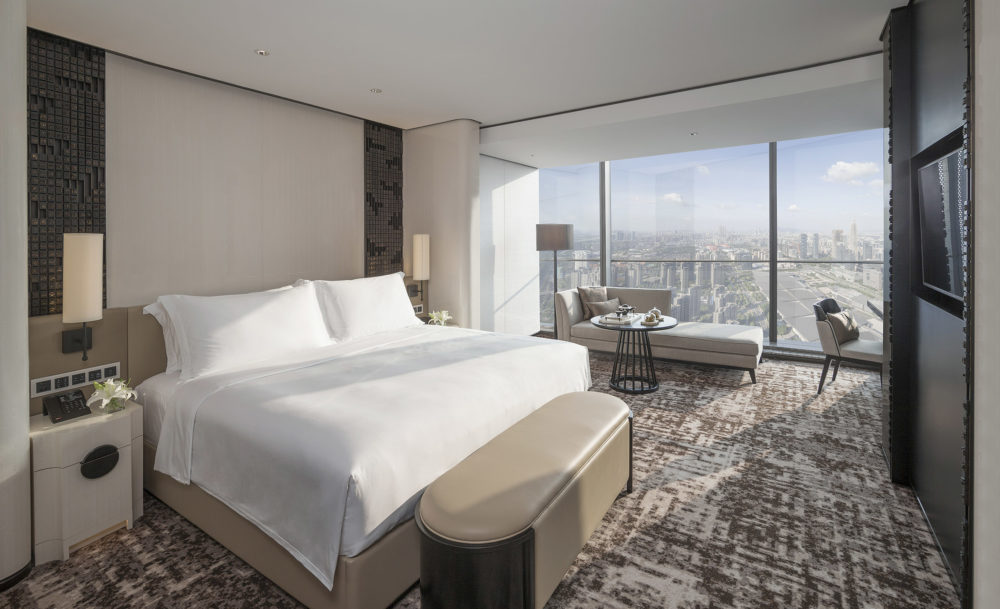 Asianera has checked in to "Jumeirah" hotel in Nanjing, China.
Jumeirah Group, the global luxury hospitality company and a member of Dubai Holding, announced the launch of Jumeirah Nanjing on September 10, 2018.
We are honored to cooperate with Jumeirah on this project in China. You will find Asianera's exquisite hand painted products in their luxury 212 rooms and 49 suites in this hotel and in their exclusive tea lounge.