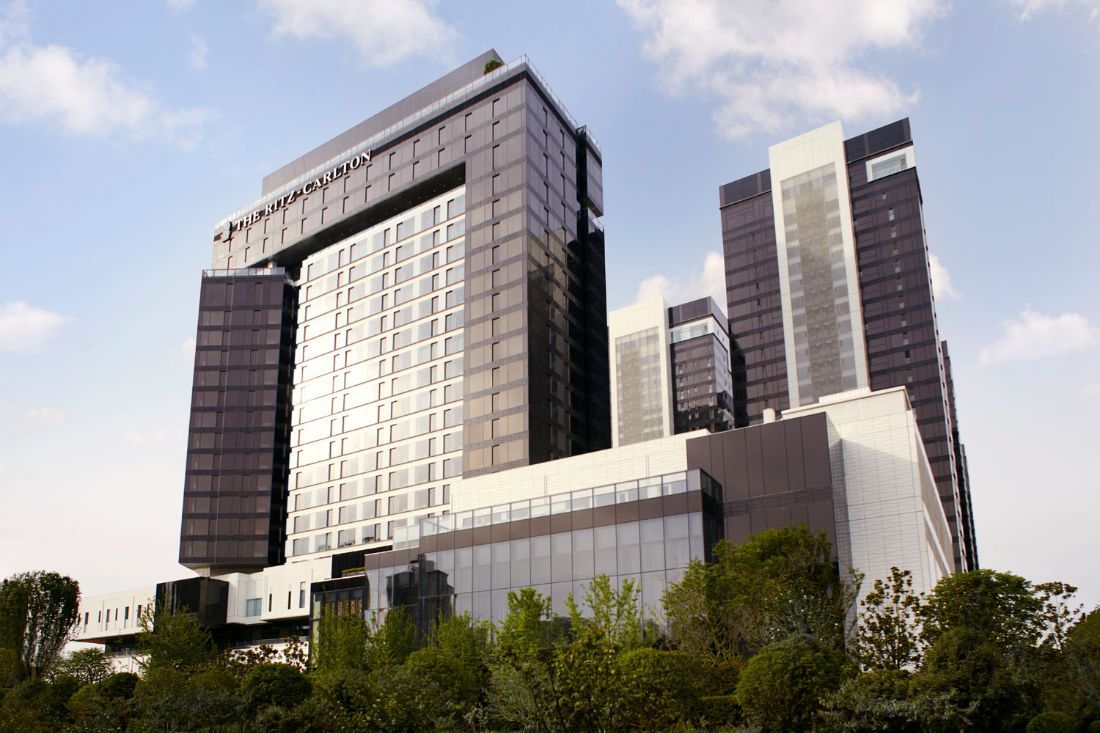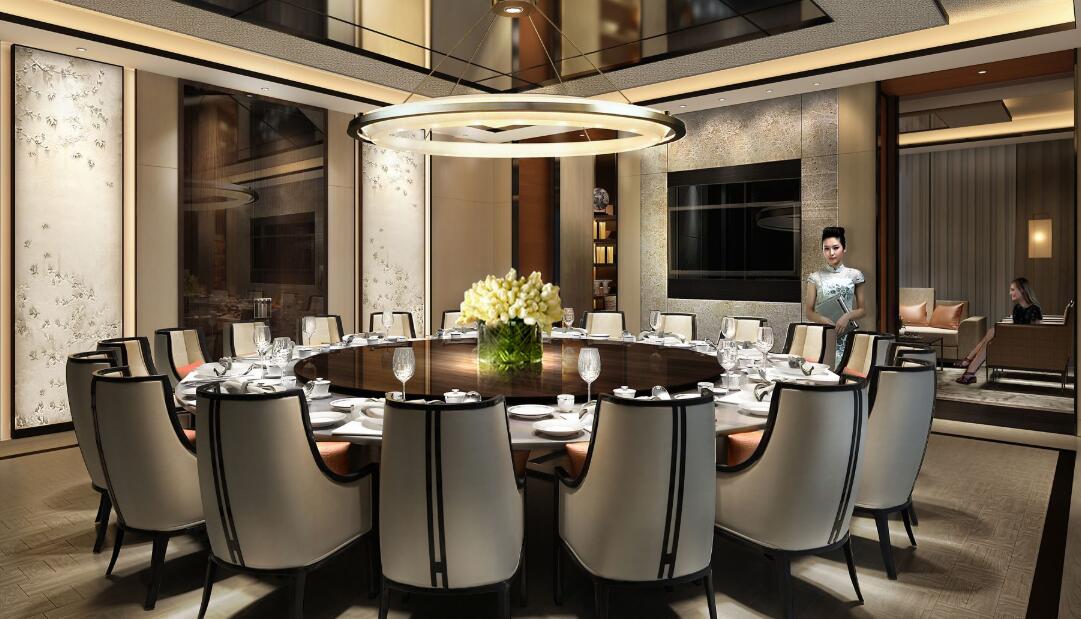 Another very successful Asianera project with the Marriott group.
Asianera custom-designed a new pattern Reverie in Sunlight for the Ritz-Carlton Xian which will be having their grand opening on June 30th. Based on an original painting by acclaimed Chinese artist/designer Li Jian Ping and adapted to compliment the client's restaurant interior design.
Asianera's unique design style and artistry bring tableware design to a whole new level of elegance and sophistication. We help our clients deliver their hotel brand story. That's Asianera.